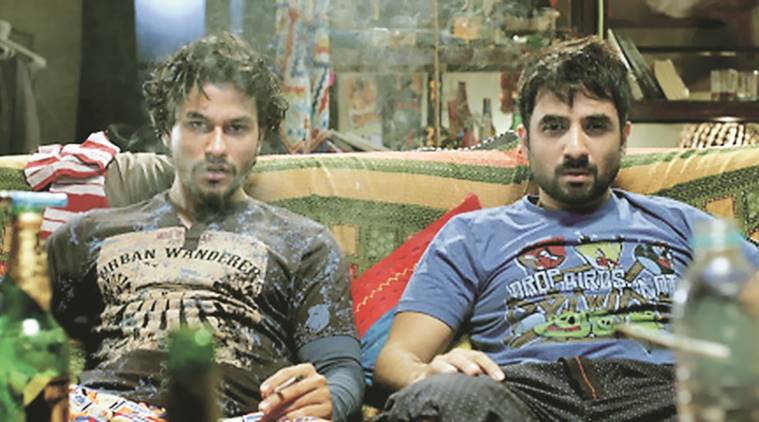 Kyrgyzstan Enduring Romance with Bollywood
Cultural relations between India and Kyrgyzstan predate the country's history as a part of the Soviet Union. But it was during the Soviet era that Indo-Kyrghyz bonhomie reached its peak. And, it has stayed that way till date. The credit, in no small measure, goes to Bollywood – the Hindi film industry based in Mumbai, India.
The Kyrghyz psyche remains deeply influenced by Hindi films. The process began during the Soviet days when political ideologies drove the people away from Hollywood and toward cinema from a friendly nation. But this wasn't the only reason. Indian films resonated with the Kirghiz because of cultural similarities between India and this Central Asian nation. The victory of right over wrong, superb locations, creative storytelling, and above everything, the dances…these were factors that endeared Hindi cinema to the Kyrghyz people.
Today's generation got influenced by Bollywood because their parents were into it. Alina Asangazieva, in her 40s, is one who has taken her passion for Bollywood to another level. She is a successful dancer who holds shows where she performs and her performances are inspired by dances in Hindi films. Bollywood dances appeal to the Kirghiz because of their esthetic value, graceful movements, sensual aspects, and the colorful vibrancy.
Alina runs her own dance school and has performed multiple times across different venues. She has traveled to India with her dance troupe, Kauhar.
Back in the day, Amitabh Bacchan and Mithun Chakraborty ruled over the hearts of Soviet women while Hema Malini and Sridevi had men swooning over them. Today, younger stars such as Aishwarya Rai and Ranbir Kapoor have taken over.
A stroll through the Kirghiz city of Bishkek reveals the deep affection that people feel for Bollywood. Every alternate CD in a music store is of a Bollywood release. Music and movies from India continue to hold the Kyrghyz in thrall.
The Kyrghyz have also warmly received Kathak, a traditional Indian dance. Today, it is possible for interested Kyrghyz to acquire a diploma certificate in this dance form via classes conducted by the Indian Embassy.
Even though Kyrgyzstan is predominantly Turkic in terms of customs and culture, and shares a border with China, it is India's cultural influence over this country that stands out.
 – Alex Mardikian,  WorldNomad.Games

Comments
comments