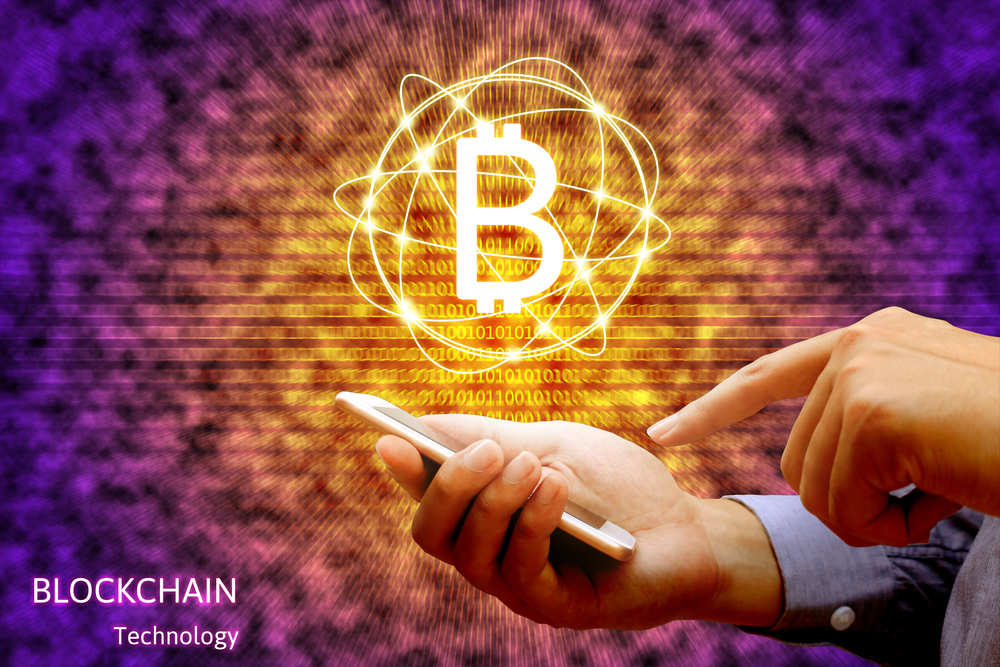 Kuuhubb To Acquire Blockchain-Enabled Gaming Platform Valiance UG
Kuuhubb Inc announces that it has signed a term sheet to acquire mobile esports platform developer Valiance UG. The Germany-based, blockchain enabled Valiance esports platform is designed to support both mobile esports competitors and content creators and provides them with opportunities to monetise their involvement playing esports titles they love.
"Kuuhubb's strategy to acquire, partner, build and globally grow under-appreciated mobile gaming assets continues to gain traction.  Adding Valiance to our portfolio offers Kuuhubb entry via acquisition into mobile esports gaming, the fastest growing segment of the multi-billion dollar esports industry.  Valiance complements Kuuhubb's existing female lifestyle segment by broadening our demographic reach, and by bringing custom blockchain software technology and development capabilities which we plan to deploy across Kuuhubb's product portfolio to create blockchain enabled mobile communities," commented Jouni Keränen, CEO of Kuuhubb.
Valiance UG was co-founded by Ms Dragana Gucanin and Mr Antonio Meic in 2016, with the mission of becoming a leading mobile esports gaming company offering gamers a platform to participate in regular prize-winning tournaments and to contribute to the growth of mobile gaming communities. Valiance with the implementation of blockchain technologies is creating a gaming community where users participate both in the management and the value creation of the community.  Headquartered in Berlin, Germany, Valiance has grown to over twenty developers with deep technical expertise in mobile application development, enterprise-scale systems and payment solutions used to deliver the next generation esports platform utilising proprietary blockchain implementation for global decentralized transactions and regulating the next-generation esports ecosystem.
"The Valiance team is excited to join Kuuhubb because of its global network and reach to accelerate the growth of our mobile esports platform.  Our platform replaces current ways of distributing value and managing mobile esports gaming communities. We are developing our product with a continuous involvement of our users and have established partnerships with key stakeholders which are providing us with additional confidence that we are on a right track.  Also, our blockchain-enabled PaaS technology is highly customisable and nimble enough to easily integrate and support existing game platforms of highly engaged mobile communities like Recolor," stated Dragana Gucanin and Antonio Meic, co-founders of Valiance.
Kuuhubb's acquisition of Valiance is expected to be completed within the first quarter of 2018, and is subject to the execution of the definitive documentation in respect of such acquisition and receipt of TSX Venture Exchange acceptance.
About Kuuhubb
Kuuhubb is a company active in the digital space that focuses mainly on lifestyle and mobile video game applications. Its strategy is to create sustainable shareholder value through acquisitions of proven, yet underappreciated, assets with robust long-term growth potential. Headquartered in Helsinki, Finland, the Company has a global presence with a strong focus on developing U.S. brand collaborations and Asian partnerships.
About Valiance
Valiance was founded in 2016 with a mission of becoming the #1 platform for professional mobile eSports. Its platform connects global gaming communities and provides them with opportunities to monetize their engagement playing games they love. Valiance and its recently acquired technology development studio Codecacao have strong technical expertise and proprietary blockchain technology and are well positioned to create next generation mobile communities.
Cautionary Note Concerning Forward-Looking Information
This press release contains forward-looking information.  All statements, other than statements of historical fact, that address activities, events or developments that the Company believes, expects or anticipates will or may occur in the future (including, without limitation, statements relating to the completion of the proposed Valiance acquisition, the development and growth plans for Valiance, growth of the Company's business and expected benefits from the proposed acquisition of Valiance) are forward-looking information.  This forward-looking information reflects the current expectations or beliefs of the Company based on information currently available to the Company.  Forward-looking information is subject to a number of risks and uncertainties that may cause the actual results of the Company to differ materially from those discussed in the forward-looking information, and even if such actual results are realized or substantially realized, there can be no assurance that they will have the expected consequences to, or effects on the Company.  Factors that could cause actual results or events to differ materially from current expectations include, among other things, failure to execute the definitive documentation in respect of, or complete, the proposed acquisition of Valiance, risks related to the growth strategy of the Company, the possibility that results from the proposed acquisition of Valiance will not be consistent with the Company's expectations, the early stage of the Company's development, competition from companies in a number of industries, the ability of the Company to manage expansion, future business development of the Company and the other risks disclosed under the heading "Risk Factors" in the Company's annual information form dated October 30, 2017 filed on SEDAR at www.sedar.com.  Forward-looking information speaks only as of the date on which it is provided and, except as may be required by applicable securities laws, the Company disclaims any intent or obligation to update any forward-looking information, whether as a result of new information, future events or results or otherwise.  Although the Company believes that the assumptions inherent in the forward-looking information are reasonable, forward-looking information is not a guarantee of future performance and accordingly undue reliance should not be put on such information due to the inherent uncertainty therein.  
Comments
comments