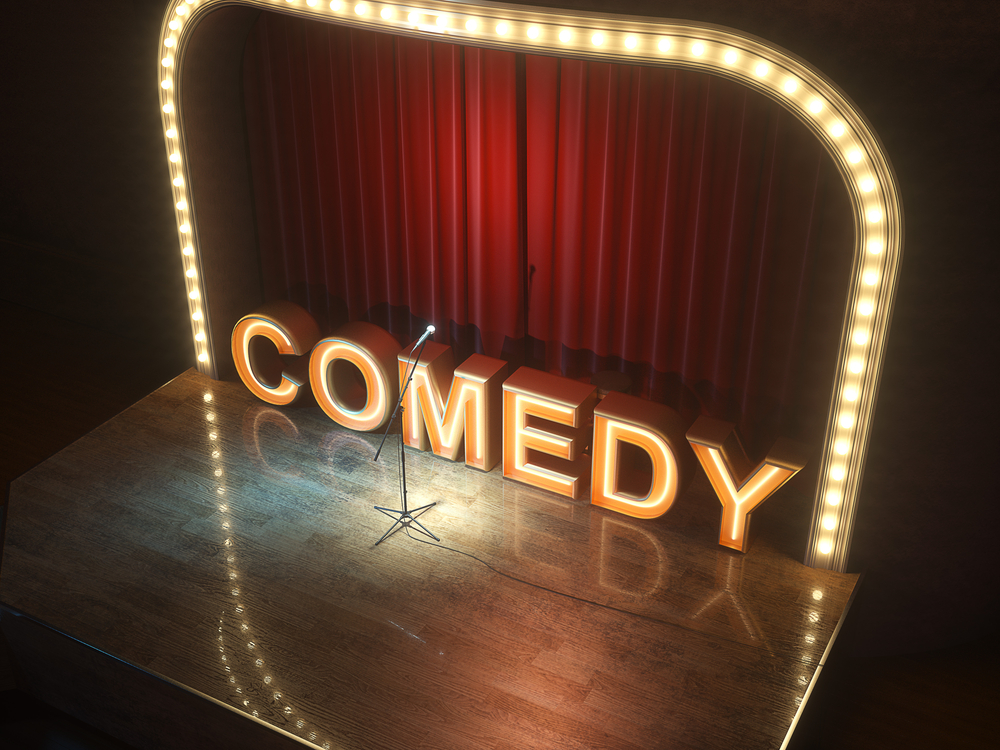 Comedy Club Brand The Improv Has Been Acquierd By Levity Entertainment Group
Booking and comedy entertainment firm Levity Entertainment Group has acquired comedy club brand The Improv, a 54-year-old comedy chain and video company owned by Budd Friedman and Mark Lonow.
Azoff MSG Entertainment owns 50 percent of Levity Entertainment Group, buying a stake of the firm in 2014shortly after music manager and mogul Irving Azoff formed a joint venture with MSG Chairman James Dolan. Purchasing The Improv expands the company's venues holdings, taking it from a mostly California-based company into markets like New York, Washington D.C. and Florida.
"While keeping the legacy of The Improv brand, the venues will offer a vastly improved consumer experience for comedy fans featuring upgraded seating, premium food and beverage options, and state-of-the-art technology," said Levity in a statement.
"The Improv, together with our existing venues, allows us to build a global comedy network, which is such a valuable asset to our production and talent management business," added Alireza Ghaemian, Levity's CFO and chief strategist. Levity also owns prime-time television production company Triage Entertainment and Levity Talent Management which represents more than 50 artists.
Friedman is credited with "inventing" the concept of the modern day comedy club with his first location in the Hell's Kitchen neighborhood of New York City on West 44th Street and 9th Avenue in 1963. A decade later, a second location was opened on Melrose Avenue in Los Angeles and in 1982 became the site for the A&E Network television series An Evening at the Improv, airing for 14 years. Often celebrity comedians would offer surprise performances at the L.A. location, testing out new material before appearances on late night TV.
"There are few comedy brands with such an authentic and rich history," said Levity founder Robert Hartmann in a statement. "We are excited to build on its legacy and evolve the live experience for new audiences."
"When I started The Improv on 44th Street with little more than a brick wall, I couldn't imagine it would endure for over a half-century," said Friedman.
Lonow added, "So much of the history of comedy played out on our stages. I'm so proud of what we accomplished, and I have no doubt The Improv will continue to be the premier showcase for the best comedy talent."
Comments
comments