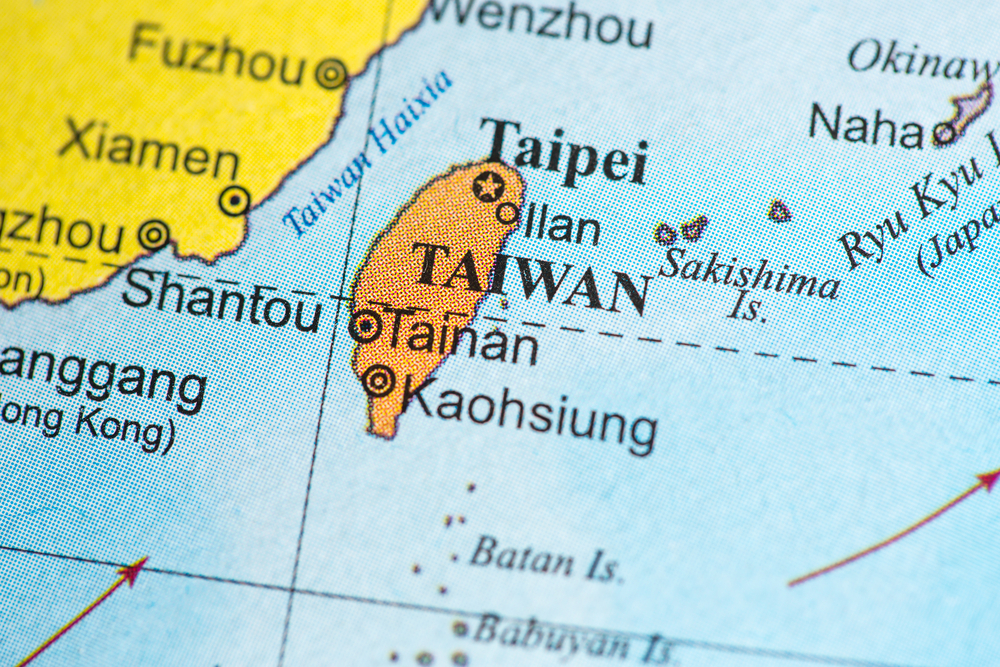 Earthquake In Taiwan Has Killed At Least Two People And Injured More Than 200 Others
A strong earthquake in Taiwan has killed at least two people and injured more than 200 others, officials say.
The powerful 6.4-magnitude tremor struck at 23:50 (15:50 GMT) about 20km (12 miles) off the island's east coast.
Emergency responders have rescued about 150 people from hotels and residential buildings that have partially collapsed in the city of Hualien.
Photographs show tilting structures, scattered debris and extensive damage to roads in the area.
Among the several badly damaged buildings was a hospital, local media reports.
The lower basement and ground floor of the 10-storey Marshal Hotel gave way after the quake.
One member of staff has been rescued, but another two are said to be still be trapped in the building.
"We know there are people who are trapped inside – we can see lights inside the hotel," eyewitness Zeena Starbuck told the BBC.
"People with phones are shining their lights to let people know they're there."
At least two others are known to be trapped in residential properties, officials say.
About 40,000 homes are without water, and highways and bridges have been are closed.
Residents have been told to stay away from their damaged homes, and about 800 have taken shelter in community buildings.
Offices and school in the city will remain closed on Wednesday.
The army has been called in to help with emergency rescues.
Hualien has about 100,000 residents and is a popular tourist destination.
eople reported feeling the quake in the island's capital, Taipei, more than 160km (100 miles) away.
Rescue efforts have been complicated by powerful aftershocks. Dozens of smaller tremors have been felt throughout the island over several days.
Taiwan sits near a junction of two tectonic plates and is regularly hit by earthquakes.
The earthquake happened on the second anniversary of a 6.4-magnitude tremor that killed 117 people.
Taiwan is an island which has for all practical purposes been independent since 1950, but which China regards as a rebel region that must be reunited with the mainland.
Comments
comments