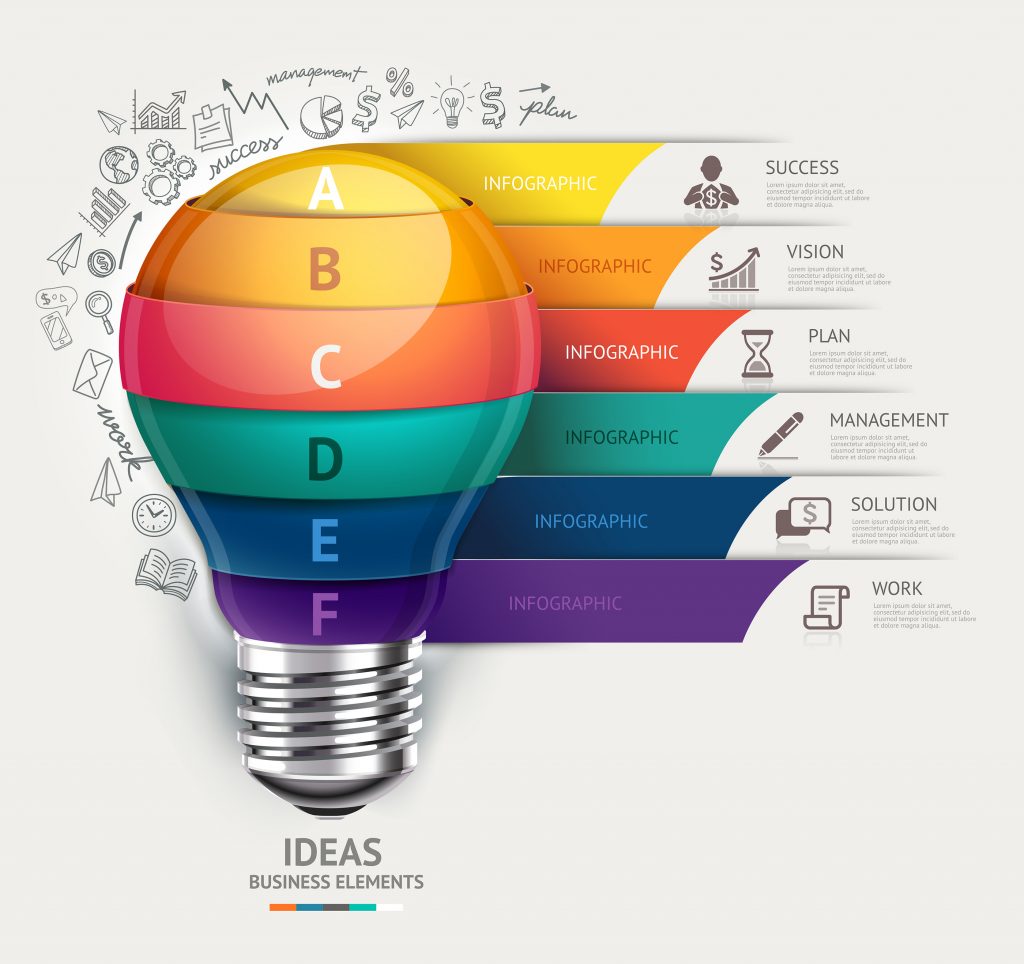 Infographic Marketing: 10 Small Things That Can Make a Big Difference
By Brandy Couch
Humans are visual creatures. That could probably explain why guestographics have become one of the most effective, viral marketing techniques employed by digital marketers of late.
So, what's a guestographic? Brian Dean of Backlinko defines guestographics as a combination of three powerful digital marketing tactics: infographics, guest posting and link-building. He even calls it one of his all-time "favorite" SEO strategies.
As an SEO strategy, using guestographics involves repurposing and republishing your infographic as a guest post on authoritative sites — hence, the term "guestographics." And by simply writing unique intros to go along with your guestographics, you can get these visuals published on multiple sites with minimal effort.
Need some inspiration and tips for executing your own guestographics campaign? Here are five case studies of guestographics done right.
You can view the visual summary of this post below  to read a detailed explanation of each tip for promoting guestographics.

Embed on your site:

5 Companies That Successfully Launched Guestographics
1. How to bring a "boring" niche to life
You can imagine how challenging it is to generate buzz for a topic as boring as pest control. But SEO strategist Mike Bonadio did it via a cleverly strategized guestographic campaign, and his unlikely success was so interesting that it was published on Backlinko.
Below are the results of his campaign:
Over 1,000 social shares
Featured on high-authority publications such as Bangor Daily News and Mother Earth News
A 15.5% boost in organic traffic
Here is a partial screenshot of the guestographic he used: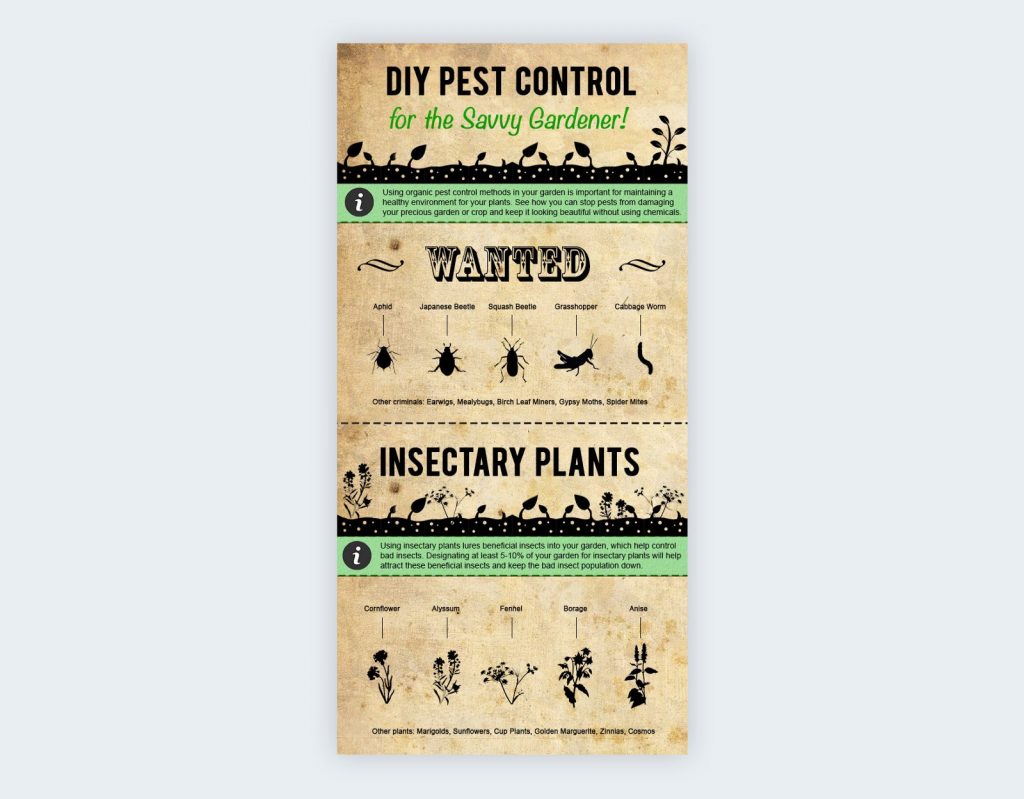 And here's a brief overview of how Mike did it:
Since "pest control" is a rather boring topic, Mike researched more interesting "shoulder niches" that he could use to kick-start his campaign. These topics were closely related to his main topic and, at the same time, something that his target audience would be interested in and care about.
Mike created a mind map around "pest control" in which he identified the ideal "shoulder niches" that his topic pest control could piggyback off of, such as gardening, home improvement, do-it-yourself, etc.
Once he had his list of "shoulder niches," he ran a search for the top or trending posts related to each of these side topics. In the case of "gardening," Mike discovered that most prominent gardening bloggers cared (and wrote) a lot about how to get rid of garden pests. Bingo.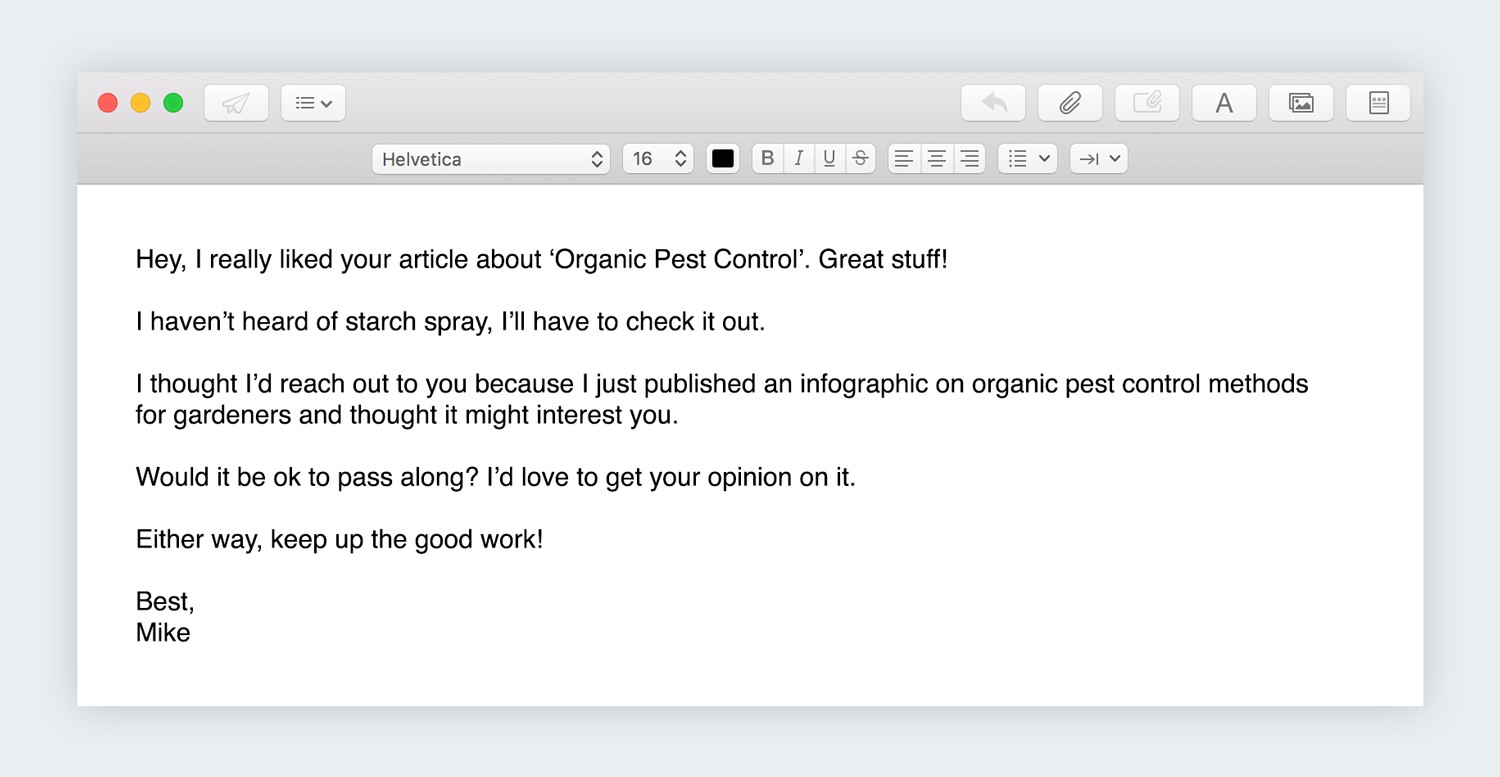 Tip #4: If your guestographic has been featured on prominent sites, mention this in your outreach email to serve as social proof for the credibility of your infographic.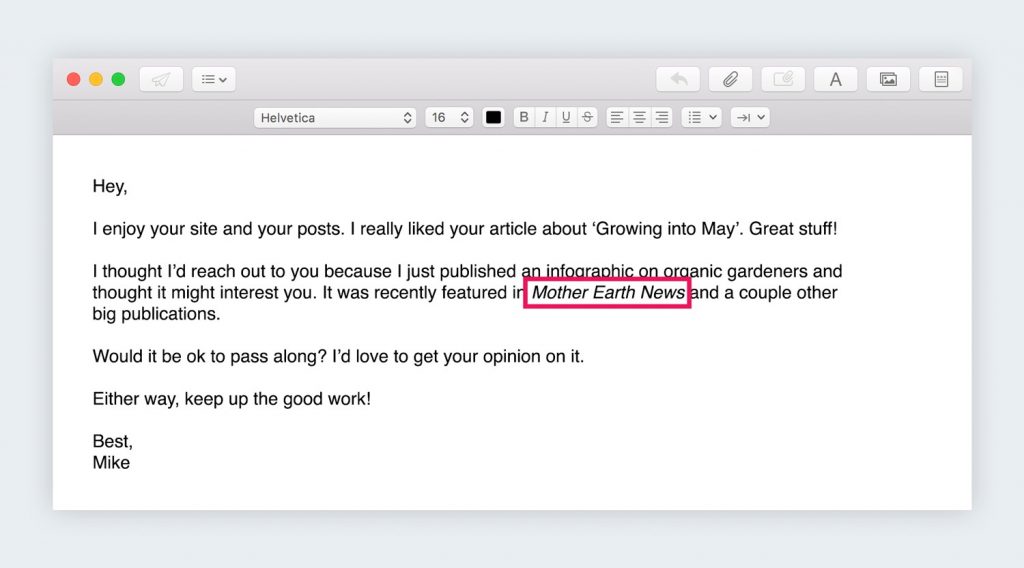 Comments
comments