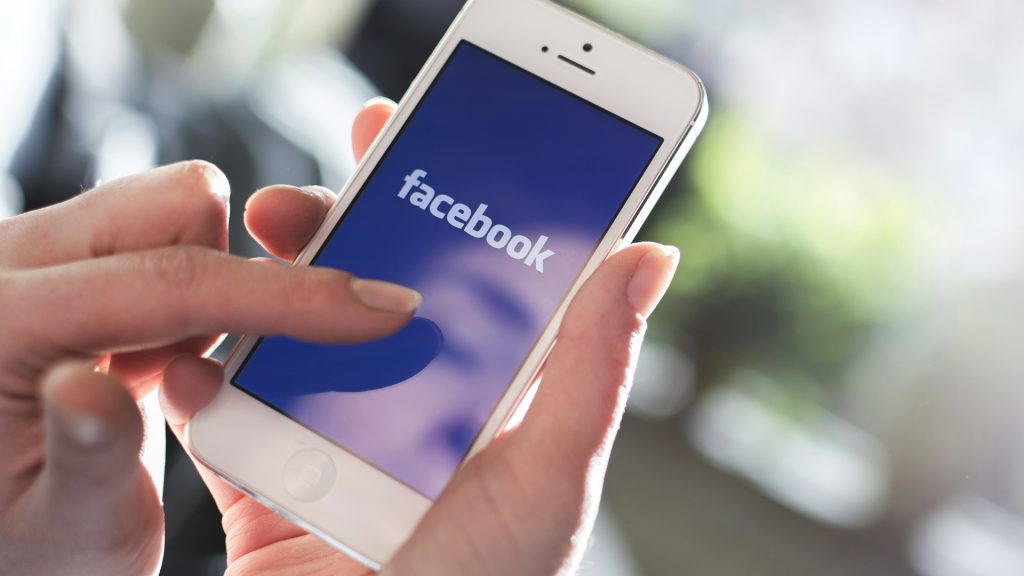 Facebook rolls out tools for creating video ads on mobile
Facebook has launched a new set of tools to help marketers create mobile-ready video ads on its platform and Instagram, which include the ability to add motion to images and brand logos for simple animations.
Announcing the update on a blog post yesterday, the social media platform cited its findings that mobile-first creative has a 27% higher likelihood of driving brand lift, while message association went up 23% compared to video ads not tailored for smaller screens.
A Video Creation Kit will allow advertisers to turn existing images and text assets into mobile-optimised videos. These can be framed in a 1:1 ratio for feed environments or in portrait-style for the ever-popular stories feature on Facebook and Instagram.
Advertisers can now also crop their existing video to the site's recommended aspect ratios, so creative is optimised for either in-feed, in-stream or stories placements.
The results can be dropped into one of four templates available to use, which have varying lengths depending on marketers' objectives, such as promoting a product (6 seconds) or driving product discovery (15 seconds).
Finally, and aimed at advertisers looking to fire out quick ads on the go from their business pages on mobile, simple video creation tools have been added so users can create templated videos from Page assets such as photos and company logos.
"This tool provides an effective and easy way to create eye-catching video ads that look great on mobile, without major investment, in-house skills or additional assets," read the post. "Simply select the animate option when boosting a post and a video will automatically be created for you. From there, you can use the video as created or customise it to suit your business needs."
Facebook first dropped news that a Video Creation Kit was on its way with the launch of slightly more novel (if less practical) AR (augmented reality) ads, allowing customers to virtually "try on" items within ad placements for things such as fashion accessories and cosmetics.
Comments
comments