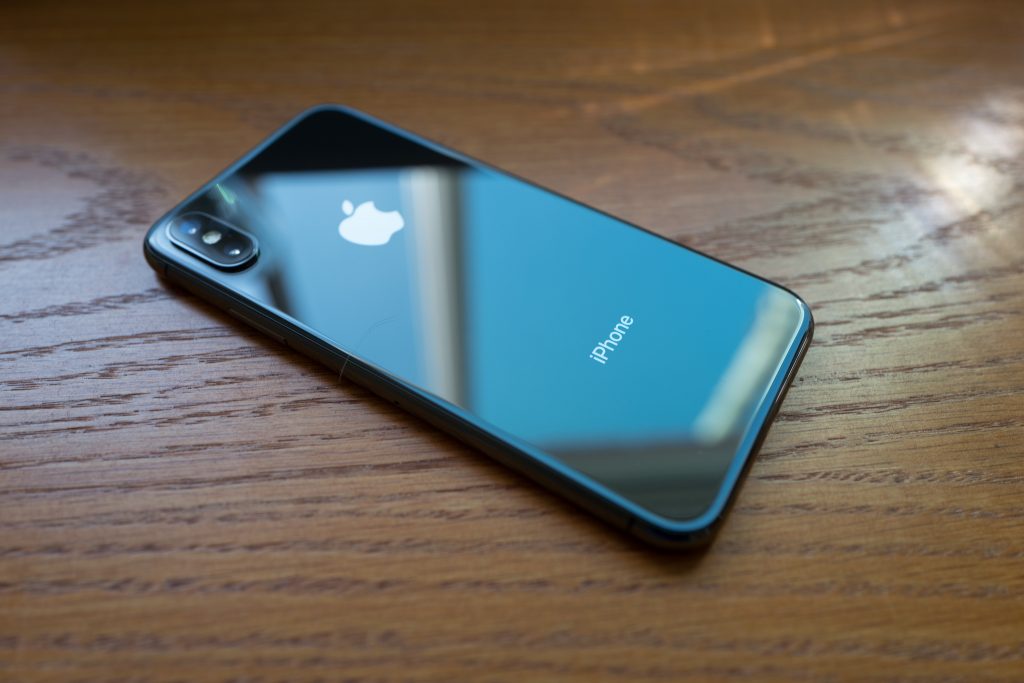 Consumers eager for new iPhones, says survey
It's been a long wait for many people, and now they're ready.
To upgrade to a new iPhone, that is.
On the eve of Apple unveiling what's expected to be three, larger than ever iPhones in early September, research and investment firm Loup Ventures surveyed 530 consumers and found greater interest in upgrading to new models than in recent years.
Forty-eight percent said they were interested in upgrading, versus 25 percent in a similar survey a year ago.
"A lot of people have heard that the new iPhones are expected to have bigger screens, and that excites people," says Gene Munster, an investor and analyst with Loup. "So there's a greater interest in upgrading than usual."
Munster says the average consumer now waits three and a half years to upgrade, up from what had been an average of two years, with phones that are lasting longer than they used to.
That would bring a good chunk of the iPhone audience upgrading from the 6S model, which was the last one to still have a headphone jack. It was first introduced in 2015. With the iPhone 7, first introduced the following year, Apple ditched the headphone jack in favor of listening on Bluetooth headphones
When Apple puts the new phones on sale in late September, it's expected to sunset the 6S and keep the 7, 8 and X phones still for sale.
Apple is expected to release three new phones, with the largest screen size ever on iPhones. The top of the line successor to the X will have a 6.5-inch screen, (compared to 6.4-inch for the recently released Samsung Note 9) a slightly smaller model, also with an OLED edge to edge screen, will be 6.1 inches, while a successor to the iPhone X, with the same 5.8-inch screen, will feature the latest upgrades.
We've come up with two of the three names for the new models — let's see how close we are when Apple officially announces them. The large 6.5-inch phone will be the iPhone X Plus, we expect, the upgraded 5.8-inch iPhone will be iPhone X S, Apple's historical name for the slightly upgraded every other year model.
We're stumped on the 6.1-inch model, which is expected to be lower priced than the top two, and have a lower-resolution LCD screen. Apple never gave us an iPhone 9, but we don't see the company going backwards that way, do you?
Comments
comments