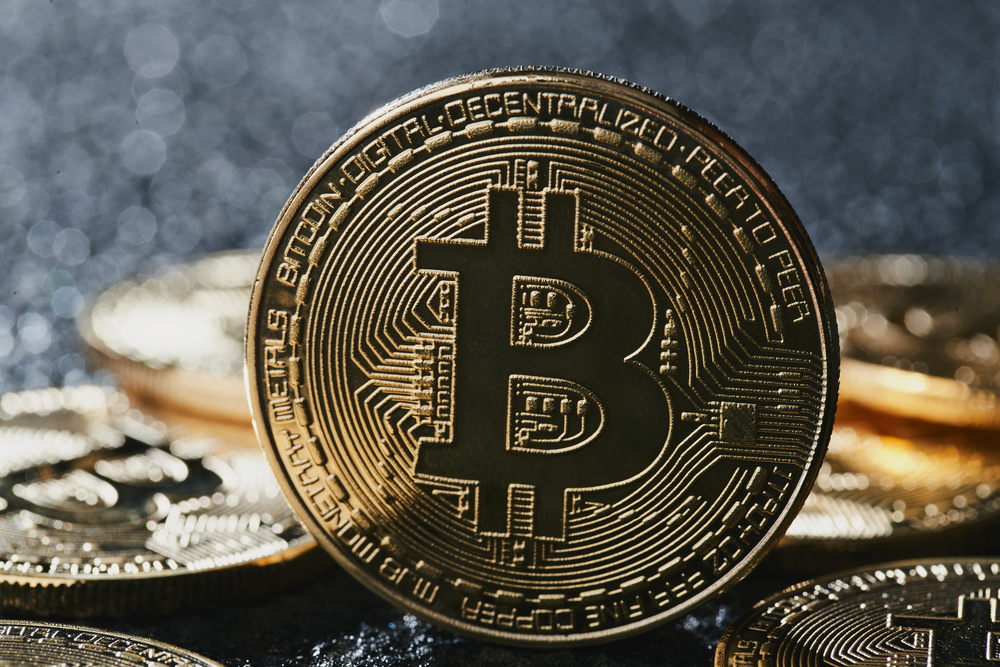 Bad News Day for Bitcoin: It's Destroying the World and Bank Accounts
You won't believe how much energy it takes to get just $1's worth.
Even though cryptocurrencies technically have no physical presence, they really do a make a impact on the environment — and even could affect the amount of money people have in their accounts.
From January 2016 to June 2018, the Oak Ridge Institute for Science and Education in Cincinnati monitored how much energy it took to mine Bitcoin, Ethereum, Litecoin and Monero on a daily basis.
The researchers found that Bitcoin, Ethereum, Litecoin and Monero respectively consumed 17 million, 7 million, 7 million and 14 million joules of energy to get $1 worth of each cryptocurrency.
When you compare that to how much energy it takes to mine precious metals, the difference is pretty stark.
For example, Bitcoin takes three times as much energy to mine than gold. For copper you need 4 million joules, gold 5 million joules and platinum requires 9 million joules to get a dollar's worth of the precious metals.
While those figures might give you pause, this week also saw bitcoin being used for some nefarious ends.
Publisher Pantheon Books had its Twitter account hacked and was made to look like Elon Musk's personal account. A tweet was sent out saying that the Tesla and SpaceX CEO was going to be giving away 10,000 bitcoin — which amounted to $64 million — to people who deposited anywhere from 0.1 ($640) and 2 bitcoin (a whopping $13,000) into a provided account. In just a few hours hackers had swindled more than $150,000with 326 transactions.
The fraud was discovered and Twitter is apparently on the case, but it just goes to show that even if something seems abstract, it can have significant real-life implications.
Comments
comments