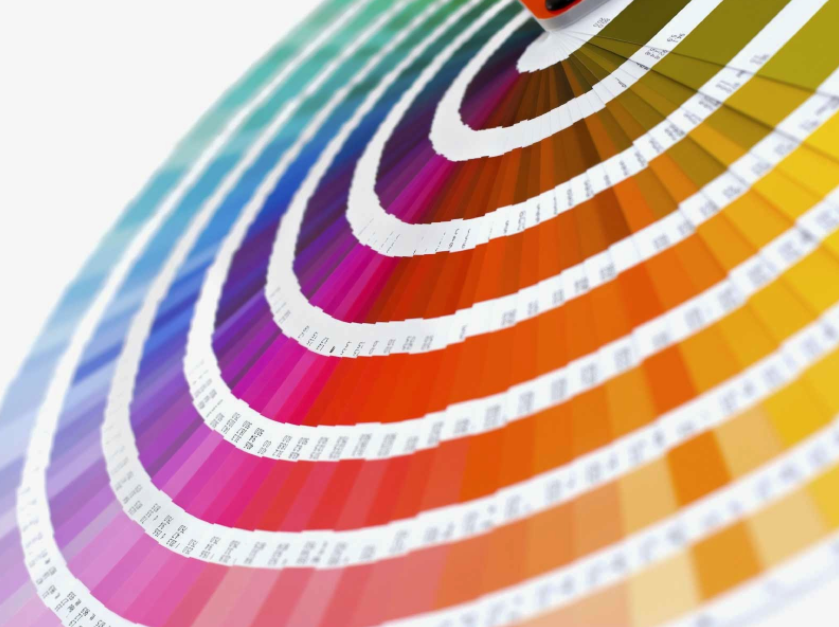 The Origins of the Pantone Color System
Robert Ridgway was an American ornithologist whose seminal work – A Nomenclature of Colors for Naturalists – was published in 1886. It is still used by modern ornithologists in their study of avian life. This book introduces 186 colors that are illustrated using diagrams of birds. This book, which was published to get an understanding of bird life in North America, led to the publishing of another book by the same author. The second book, which came out in 1912, was called Color Standards and Color Nomenclature, and it listed 1,115 colors. The author turned to nature for names of the colors, which included "Jay Blue" and "Storm Gray". Ridgway was driven to write this book because, according to him "the nomenclature of colors remains vague and, for practical purposes, meaningless, thereby seriously impeding progress in almost every branch of industry and research." Back in the day, colors carried evocative names that did little to give the reader an idea of the actual tone or shade; these included "ashes of roses", "elephant's breath", "serpent green", and "zulu".
A copy of the path-breaking self-published book that debuted in 1912 can be viewed at the Smithsonian National Museum of Natural History. The idea behind the display is to understand the synthesis of art, history, and science as propagated by our understanding of color. The institute also hosts the works of Gerald Handerson Thayer, a painter from the 19th century. The designers of military camouflage have studied Thayer's paintings of animals in camouflage. You can also check out Tyrian Purple pigment, a color obtained by mashing snails.
The classification of colors predates Ridgway. We know that Richard Waller wrote Tabula colorum physiologica in 1686. However, Ridgway had the advantage of being interested in birds. The hobby trains us in distinguishing between colors. Ridgway also happened to have the right hobby at the right time. Synthetic dyes were being made, and this gave him an edge over color proponents who had preceded him. Ridgway nominated Milton Bradley as his inspiration and idol. In 1895, Bradley had published Elementary Color and was also the creator of a color wheel that allowed people to get a sense of new colors created upon the mixing of two colors. Ridgway has acknowledged his debt to Bradley by naming two colors after him, "Bradley's Blue" and "Bradley's Violet". The first edition of the Pantone color chart was published in 1963; its genesis lay in the works of Robert Ridgway. However, the colors created by Ridgway never gained systemic acceptance because he neglected writing down the exact procedures for creating the colors, and because some of the colors produced are susceptible to moisture, wearing off, and alterations in hue.  The first book is available online for reading. The second book can be read at the online Columbia University Library.
Comments
comments