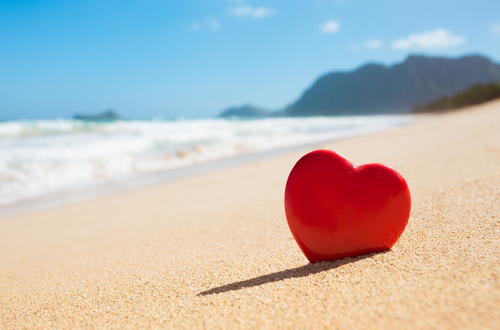 The Top 10 Destinations for a Perfect Summer Getaway, According to Meteorologists
Weather experts weigh in on the locales that are prime for exploring in the summer.
Knowing when to visit a destination can make all the difference, both for having a comfortable vacation (read: not during rainy season) and for making sure you don't miss out on the prime activities and events.
To highlight the destinations that really shine in the summer, we spoke to meteorologists and hurricane and storm specialists from The Weather Channel.
From magnificent meteorological phenomena to ideal summertime temperatures, here are the spots weather experts love heading to in the summer, and why.
Mont Tremblant, Quebec
Amelia Island, Florida
Princeton, New Jersey
Austin, Texas
Scottsdale, Arizona
Greenville, South Carolina
Comments
comments