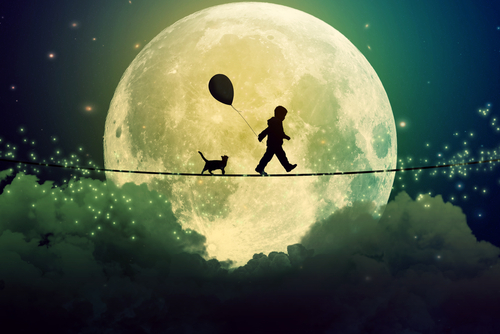 Health Insurance Matters: Travel to the Moon
Returning from the moon in July 1969, what did the Apollo 11 crew declare on a U.S. customs form?
If you're traveling abroad, there's a lot to do before you leave. There are suitcases to pack, an itinerary to plan, and perhaps a passport to renew. We want you to have a fun trip, so don't forget to include health coverage on your to-do list. If you have Original Medicare, Medicare covers your health care services and supplies when you're in the U.S., which includes Puerto Rico, the U.S. Virgin Islands, Guam, American Samoa, and the Northern Mariana Islands.
But, if you plan to travel overseas or outside the U.S. (including to Canada or Mexico), it's important to know that in most cases, Medicare won't pay for health care services or supplies outside the U.S. (except in rare cases). That doesn't mean you have to travel without coverage. There are several ways you can get health coverage outside the U.S.:
• If you have a Medigap policy, check your policy to see if it includes coverage outside the U.S. (Most only cover a minimal amount and only good for an "emergency.")
• If you get your health care from another Medicare health plan (rather than Original Medicare) check with your plan to see if they offer coverage outside the U.S. Most HMO plans, if they have foreign coverage, is for emergency room only.
• Purchase a travel insurance that includes health coverage. Call our office for rates.
Check with your policy or plan before traveling and make sure you understand what's covered outside the U.S. Taking the time to plan out your health coverage before you travel abroad will help you to have a more enjoyable and relaxing trip.
For more information on how to stay healthy abroad, visit the Centers for Disease Control's Traveler's Health page.
Seems nobody is exempt from U.S. Customs. Neil Armstrong returned from his walk on the moon on July 20, 1969. He reported on his Customs form: "Moon rock and moon dust."
Comments
comments