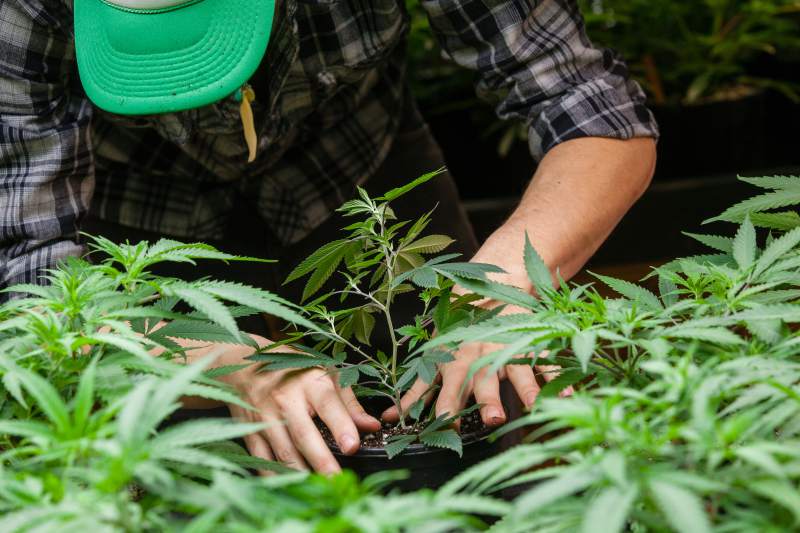 Insurance Types for Cannabis Business
By Alex Mardikian
What are the Different Types of Insurance Required for the Cannabis Industry?
General Liability Insurance – It protects your business from liabilities arising from property damage and injuries that result from your business.
Product Liability Insurance – It protects your business from liabilities arising from claims related to injuries and sickness that can be traced to using or consuming your products.
Property Liability Insurance – This insurance shields you from costs related to property damage and damage to capital assets.
Professional Liability Insurance – If you offer consultation services, then this cover will protect you from claims arising from losses linked to faulty advice that you may provide.
Worker's Compensation – Worker's compensation will protect your business from costs related to injuries to employees in the line of duty.
Crop insurance, auto insurance, legal expenses are the other insurance covers available to businesses dealing in marijuana products.
If you're a landlord with a tenant dealing in hemp and marijuana products, you can and you must get cover from a carrier that factors in this aspect when underwriting your policy.
Policies are also available to cover executives, managers, and directors to protect them from events that demand compensation, for example lapses in fiduciary responsibilities, and charges against unfair hiring and firing practices.
You can avail protection even if your business sources materials from outside the U.S. Many businesses in the Cannabis Health and Beauty Aid (CHABA) sector avail robust cover for their companies.
When selecting an insurance provider for your business, choose one with a reputation for extending excellent cover to those dealing with marijuana and hemp-based products. Inszone Insurance is one such provider. With Inszone, you can be assured of getting a policy that takes into account the risks relevant to your business. You won't be paying for cover that you won't need.
With Inszone, you can be assured of cover that protects every aspect of your marijuana business. The insurers take into account your business structure so that you can get the best cover and also save tax.
On your part, if you wish to work within section 280E of the US Tax Code and save on taxes, you need to ensure that you purchase policies for the relevant individual business entity that you have created. You could be a grower and vendor but running these two aspects of your business as independent entities. Ensure that you obtain sufficient cover for both businesses.
Comments
comments