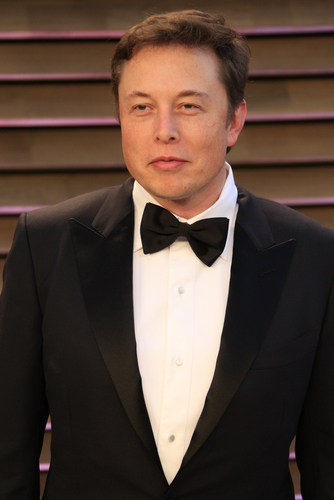 Elon Musk Enters World of Crypto, Accepts Bitcoin, Ethereum, Bitcoin Cash and Litecoin at The Boring Company
Elon Musk has reportedly entered the world of cryptocurrency, with the entrepreneur's startup The Boring Company now accepting Bitcoin, Ethereum, Bitcoin Cash and Litecoin.
Founded in 2016, The Boring company's mission is to eliminate traffic in major cities by creating a web of underground tunnels that provide a new way to rapidly move from one place to another. With the company building its first test tunnel in Los Angeles, Musk decided to sell a line of unique items promoting the venture, including hats and the now-infamous "Not-A-Flamethrower."
The company's peculiar line of fire-related products can be purchased with the four leading cryptocurrencies, as reported by The Next Web.
Musk has had several flirtations with cryptocurrency this year. He was spotted with a book on crypto back in March.
Musk has also remarked on the "mad skillz" of malicious bots on Twitter that relentlessly impersonate celebrities and then try to convince people to give away their cryptocurrency. Musk quipped that he wants Ethereum "even if it is a scam."
In February, the aerospace engineer also revealed that he does in fact hold a bit of crypto himself. Musk says he owns .25 Bitcoin that a friend sent him years ago.
Comments
comments