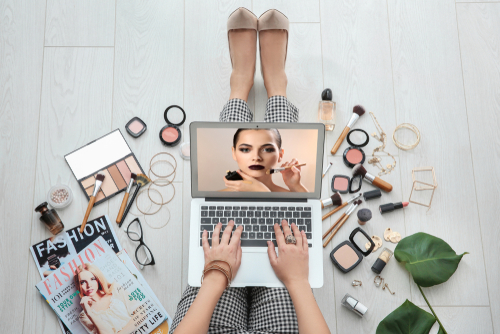 Covergirl awarded cruelty-free status
The Coty-owned cosmetics giant has been awarded the Leaping Bunny cruelty-free certification, following an audit of its supply chain and ingredients by the organization Cruelty Free International. The Leaping Bunny certification is globally recognized as one of the most rigorous. It requires regular independent supply chain audits.
As a consequence, the Leaping Bunny logo will feature on all Covergirl products.
"Consumers expect brands to be leaders for positive change so today Covergirl is taking a stand about making cruelty free cosmetics a mainstream reality," said Ukonwa Ojo, Chief Marketing Officer, Coty Consumer Beauty, in a statement. "We know we are not alone in wanting a beauty industry that is free from animal cruelty and, working with Cruelty Free International, invite others to join us in turning these conversations into action."
Strategic partnership
"We hope today's announcement encourages more cosmetics companies to do the right thing, listen to public demand and make a commitment to ending animal suffering in the cosmetics industry," added Michelle Thew, CEO of Cruelty Free International.
The move is part of a strategic partnership between Coty and Cruelty Free International that aims to end animal testing for cosmetics worldwide. The personal care giant has also pledged to see at least one more of its brands — which include Max Factor, Rimmel London and Calvin Klein Fragrances, amongst others — certified cruelty-free by 2020. In addition, the company intends to leverage the knowledge it gained about global supply chain certification through this process to help drive more responsible practices across its brand portfolio and the beauty industry.
Comments
comments