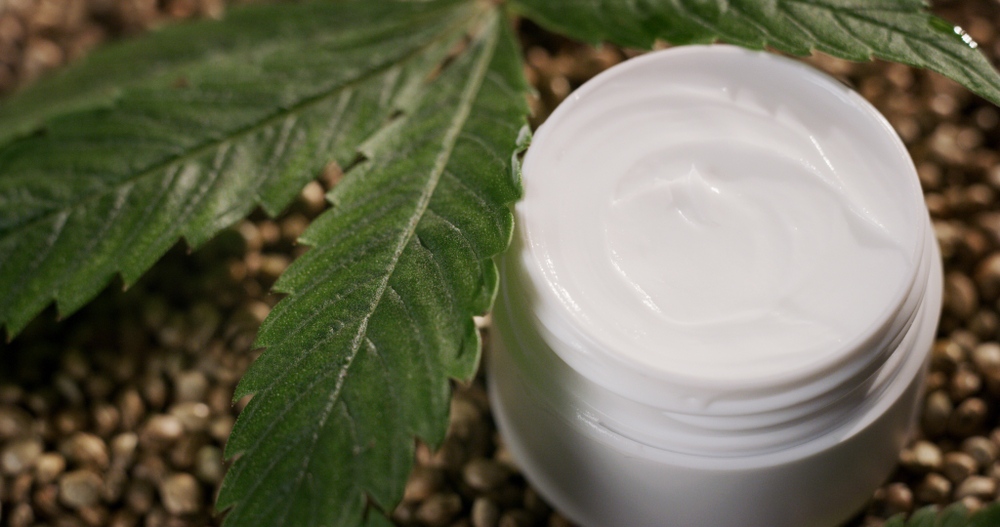 CBD shows promise as potent topical antibiotic, killing resistant superbugs
New research presented at the the annual meeting of the American Society for Microbiology has demonstrated a novel topical formation containing cannabidiol (CBD) is effective at killing bacterial infections in the skin. The formulation was also found to kill certain antibiotic-resistant bacteria.
We have known for some time that certain cannabinoids found in marijuana display impressive antibacterial properties. Of course, that doesn't translate into these compounds immediately becoming effective antibiotics. Smoking marijuana, for example, has been found to potentially reduce the body's ability to fight off certain bacterial infections.
Botanix Pharmaceuticals has been working on harnessing the antibacterial potential in CBD by creating an effective delivery system to treat a variety of skin diseases. Details of the company's latest CBD formulation, called BTX 1801, have been presented by University of Queensland researcher Mark Blaskovich at the annual conference of the American Society for Microbiology in San Francisco.
The new data revealed the CBD formulation is effective at killing a range of bacteria, including several antibiotic-resistant strains. The research suggests BTX 1801 kills the bacteria quickly, in just a few hours, while continuous treatments also revealed the bacteria did not develop resistance against the novel CBD formulation.
It is important to note this new research has not been peer-reviewed or published in a journal, but has also only been demonstrated in laboratory conditions and animal models, so further work will have to be done to verify efficacy in human subjects. However, Botanix does have several similar formulations of CBD at various stages of human trialing. Most advanced is a CBD-derived compound labeled BTX 1503, which is designed to treat moderate to severe acne. This treatment delivered extraordinarily promising Phase 1 human trial results and is on track to commence larger Phase 2 studies this year.
The most significant limitation in CBD's potential as an antibiotic is the fact it seems to be only effective at killing Gram-positive bacteria and not Gram-negative bacteria. This means CBD may never become the magic bullet against the broader rise of antibiotic-resistant bacteria, but these new innovative ways to target specific bacterial skin infections suggest the marijuana-derived compound still offers promising novel therapeutic outcomes.
Comments
comments