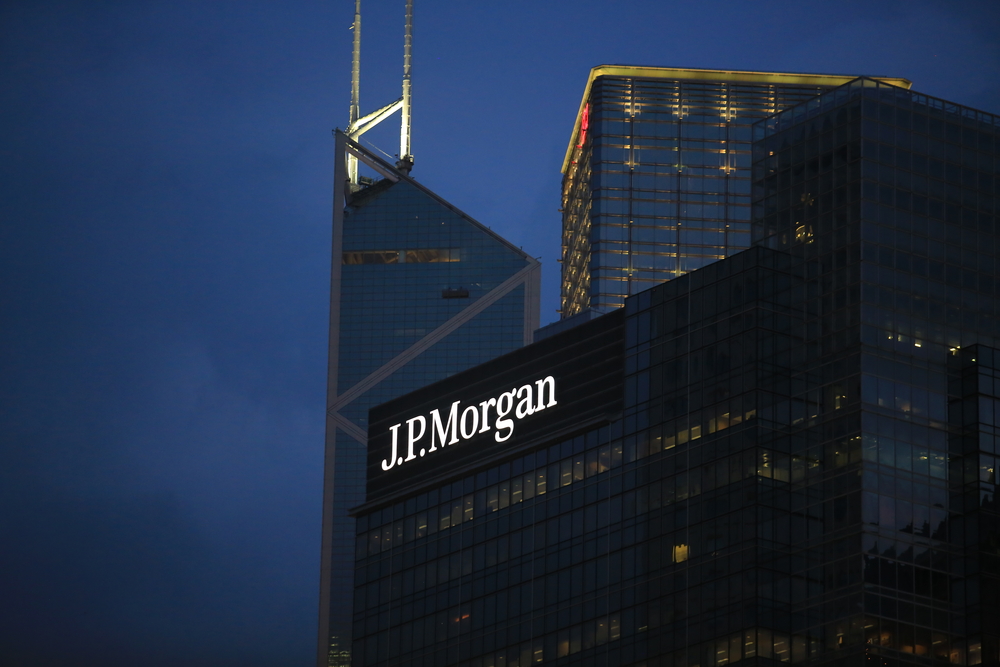 JP Morgan report states blockchain is overhyped and unlikely to change the world
Many on Wall Street are optimistic that blockchain technology will bring about massive disruption to legacy platforms as billion of dollars have been used to invest in the nascent industry. JP Morgan, however, doesn't share this optimis, Business Insider reports.
According to a recent report published by the multinational investment bank, blockchain isn't that great.
"Blockchain is unlikely to re-invent the global payments system, but instead can provide marginal improvements to various parts of the process," the report reads.
JP Morgan has long since been a skeptic of all things crypto-related and explains that its pessimistic outlook is down to two reasons. Firstly, existing payment mechanisms are already highly digitized. And secondly, blockchain-powered payment platforms are far fetched with today's current regulation.
With that being said, the bank explains that the true value of blockchain lies within its ability to streamline and automate cumbersome banking procedures.
As for cryptocurrencies, the report details that with the current downtrend of the cryptocurrency market has resulted in a lack of interest from institutional investors, leaving retail investors and small businesses to dominate the market.
Additionally, asset managers have yet to gain the go-ahead from US regulators regarding the much anticipated Bitcoin ETF, which many expect to be the gateway for institutional investment.
"Cryptocurrencies' value as diversification remains unproven in most environments other than a dystopian one, marked by loss of faith in all major currencies and the payments system," the report said.
Comments
comments