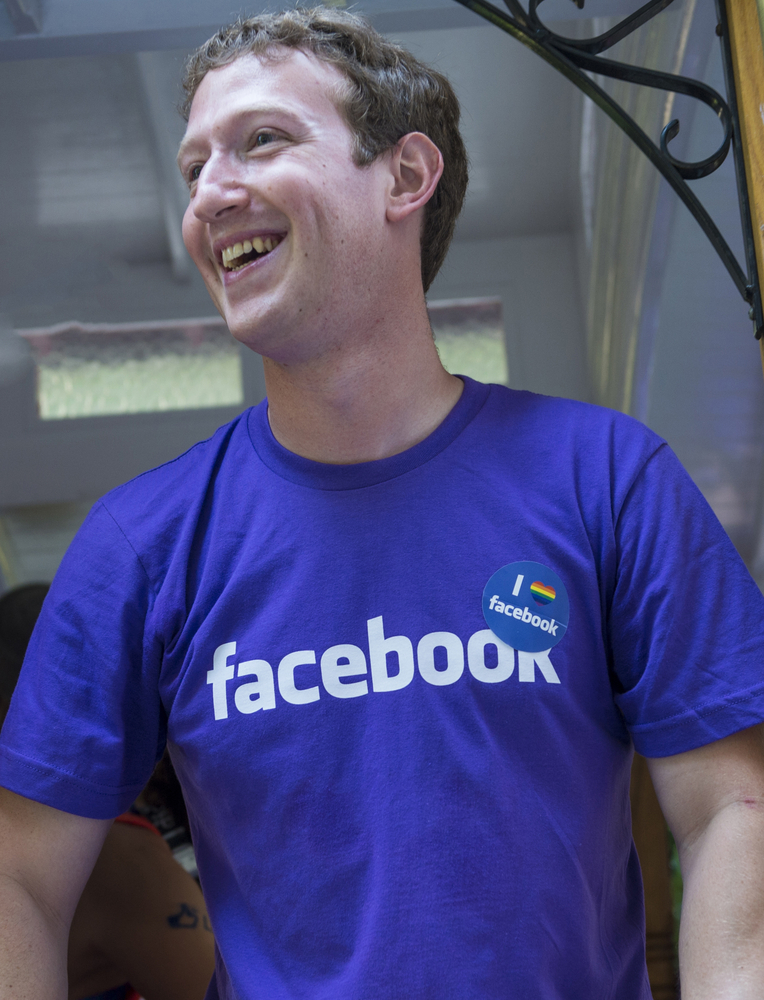 Mark Zuckerberg Doesnt Want To Edit News On Facebook Since Users Can Do It Better
Mark Zuckerberg says he doesn't want to censor the news on Facebook because users are best-positioned to judge the credibility of content.
"What we try to do is get our community to tell us what matters to them. … People are smart. They know what they want and what's good. And they can tell us that if we can ask them in a simple enough way and get aggregate data."
Zuckerberg has made cleaning up the site he co-founded in 2004 his personal mission for 2018 in the wake of its use by purveyors of propaganda, misinformation and click-bait scams.
 On a conference call with Wall Street analysts to discuss the company's fourth-quarter earnings, the CEO gave the most detailed account yet of why the company has resisted the wholesale editing or banning of sites that spread fake stories designed to stoke anger, hate and division among Americans.
This is what Facebook does instead, according to Zuckerberg:
"We basically ask people — we don't want to assess by ourselves which sources are trustworthy. I think that's not a situation that or a position that we're comfortable with ourselves. I don't think personally that that's something that our community or our society wants us to do.
Facebook surveys not new
Zuckerberg also revealed that the two-question survey Facebook designed to help it judge the veracity of news is not the first time it's surveyed readers to rank content.
"The way that we've done this for years is we've had a panel, a survey, of thousands of people who basically we asked, 'what's the most meaningful content they had seen?' on Facebook," he said. "And we design our systems to be able to get to that ground truth of what people, real people are telling us is that high-quality experience."
In reply to a question on the call, he also telegraphed what type of content he thinks will do well as the company starts to favor content that promotes interactions between users, rather than aggregate views of posts and videos:
"The example I gave before of The Wall Street Journal or New York Times. You know, a lot of people read those, a lot of people don't. But people who don't still think that they're high-quality journalism, in general, and that's not true for a lot of the other stuff that's out there. And we found that that's a reliable signal of content that helps to build common ground that is unlikely to be polarizing, that is unlikely to be false news."
Comments
comments