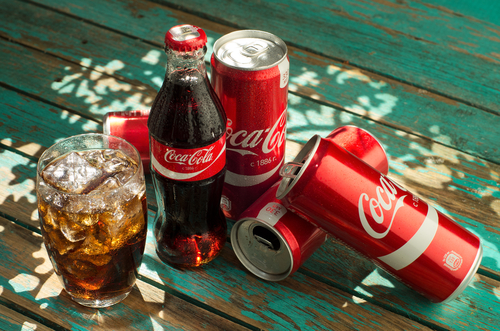 This Week in Weed: Coca Cola Considers Cannabis!
Coca-Cola considers entering Cannabis, the NYPD is still making arrests, and South Africa makes history
Coca Cola Considers Cannabis
Coca Cola is the latest beverage company expressing interest in entering the cannabis industry. A spokesperson from the soda giant said that they're eyeing the growth of CBD as an ingredient. Pot stocks trended higher after the announcement.
NYPD is still making Pot Arrests!
Two weeks ago New York City announced a major pull back on the amount of cannabis arrests and prosecutions. However, the NYPD is still arresting people who are smoking vape pens. THC oil possession is a Class A misdemeanor and punishable by up to a year in jail. Come on DiBlasio!
South Africa becomes the first African Country to Legalize
Tuesday was "Dagga" day in South Africa. "Dah-Hah" which is the South African word for cannabis, was legalized on Tuesday for private possession, growth, and consumption. This makes South Africa the first country on the continent to legalize.
Comments
comments