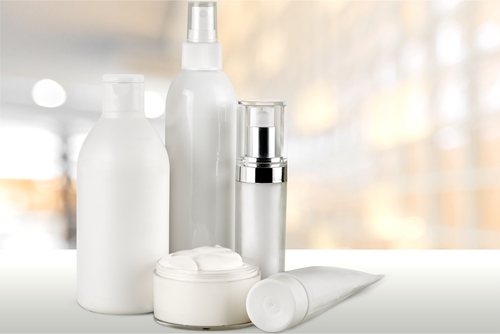 What Do The Symbols On Your Beauty Products Mean? Those Little Logos Are Actually Pretty Useful
With the rise of non-toxic beauty, people are spending a little more time checking out the packaging of their cosmetics. You may be paying stricter attention to ingredient lists and the like, but what about the symbols on your beauty products?
These handy illustrations often signify pretty important things, like how long you should keep a product for before throwing it out, whether it has undergone animal testing, and whether you can recycle the container. Aside from perhaps the recycling logo, many of us would find it difficult to guess what the other symbols mean.
So here's a little lesson. There aren't many of them; less than 10 in fact. But you're guaranteed to find at least one on every single beauty product that you own. That includes skincare, haircare, make-up, and bodily lotions and potions.
If you're trying to take a more eco-friendly path in life, understanding the meaning of these logos will help a great deal. Buying products that show certain symbols will help boost the country's recycling levels and send a message to cosmetic brands that they don't have to harm living creatures in the name of beauty.
Here's the meaning of nine of the most common symbols.
1.

PAO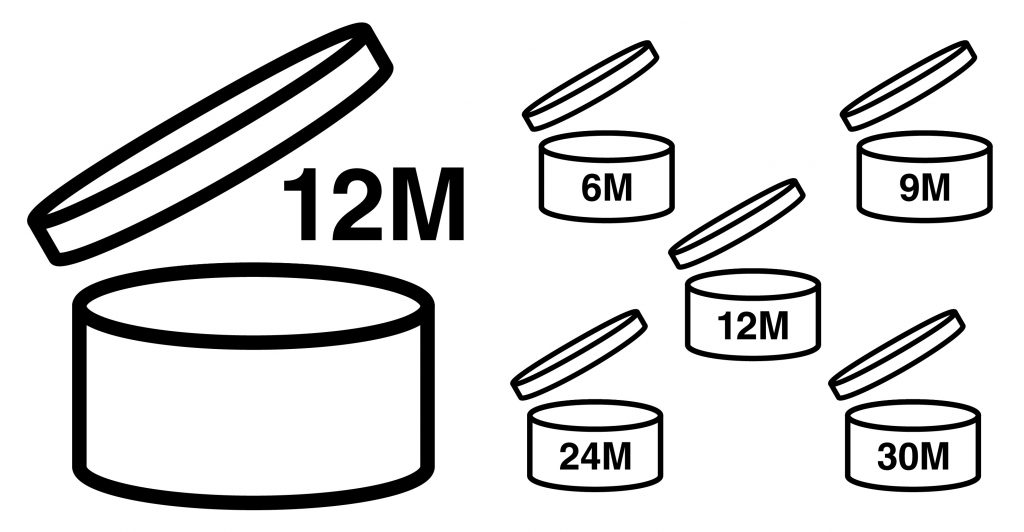 PAO stands for Period After Opening, and, no, I can't believe I didn't know that either. The letter M stands for months, so if you see a product with this symbol reading 6M, it means it'll only last for six months after you've opened it. Such a lifesaver.
2.

Leaping Bunny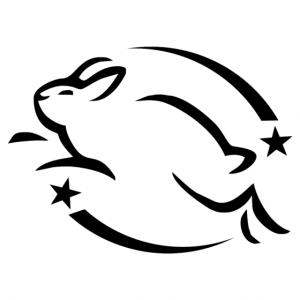 This is the only internationally recognised logo that symbolises that no animal testing was used in the process of developing the product. You'll find it on both packaging and websites.
3.

Mobius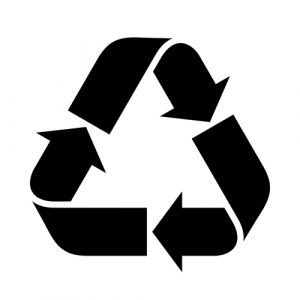 The strange-sounding mobius logo signifies that the packaging can be recycled. A number in the middle of it represents the percentage of the packaging that has been made using recycled materials. However, you won't always see a number for obvious reasons.
4.

Ecocert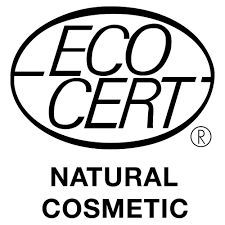 One of the most obvious symbols, the Ecocert signifies that at least 95 percent of the formula of the product in question contains natural ingredients. Sometimes, you may see one of two phrases accompanying the logo. Organic Cosmetic means that 95 percent of the natural ingredients came from organic farming, while Natural Cosmetic reduces this figure down to just 50 percent.
5.

Green Dot
This arrow-filled symbol shows that the company is part of a European-wide recycling scheme and that it has abided by packaging waste rules.
6.

Hourglass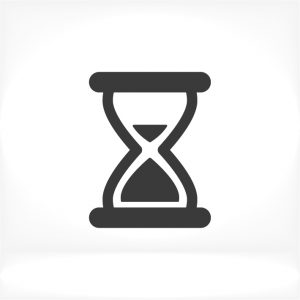 The hourglass isn't to be confused with the PAO symbol. Instead of telling you how long you can keep the product for after opening it, this logo signifies that the product will only last for 30 months, whether it has been opened or not.
7.

Refer To Insert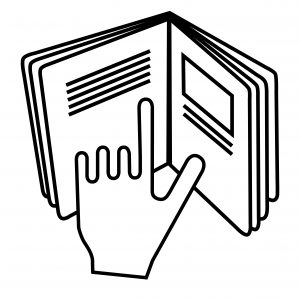 Sometimes, beauty brands can't fit every single piece of product information on the bottle. When that's the case, they will include this symbol, indicating that further information can be found in an enclosed leaflet.
8.

Flame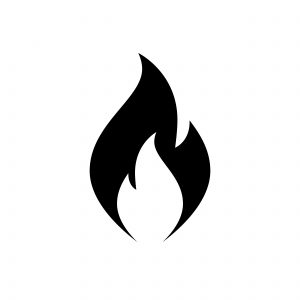 This one's pretty obvious. Any product showing this symbol is flammable and should be kept away from flames and high temperatures. You'll often find this on aerosols and other things containing alcohol like nail varnish remover.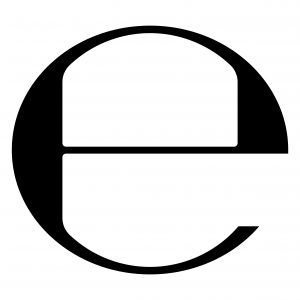 Also known as the estimated sign, seeing an E-mark means that the product has been packed according to European requirements. It essentially details the weight of the product so you know exactly how much you're getting.
Who knew? I don't know about you but I'm going to be so much better informed the next time I stock up on new beauty products.
Comments
comments