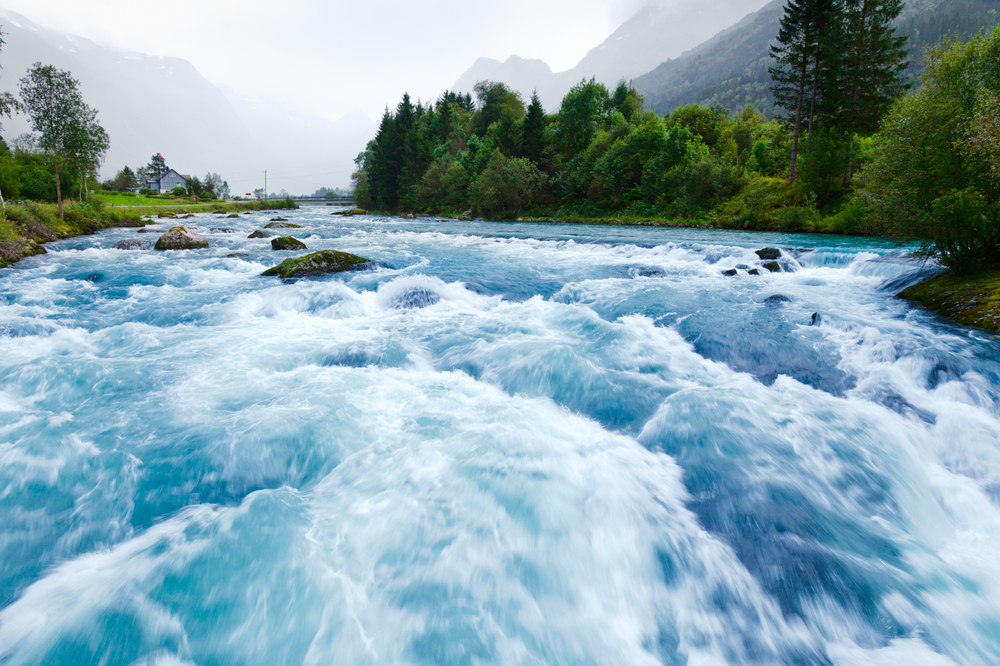 Supreme Court to hear case that could restrict federal water rules
The Supreme Court agreed Tuesday to hear a major dispute with potentially far-reaching implications for how the federal government protects waterways from pollution.
The case, County of Maui v. Hawaii Wildlife Fund, challenges an appeals court's ruling that pollution discharged into groundwater that later flows into a navigable waterway can constitute a violation of the Clean Water Act.
Congress traditionally leaves regulation of navigable waterways up to the federal government, while groundwater is regulated only by states. But the 9th U.S. Circuit Court of Appeals last year upheld the Environmental Protection Agency's (EPA) finding that pollution discharged from Maui County municipal wastewater wells into groundwater, which later went into the Pacific Ocean, violated the federal law.
Kevin Minoli, a former general counsel for the EPA and now an attorney at Alston & Bird's environmental practice, said the Maui appeals court case and a similar one — Kinder Morgan Energy Partners LP v. Upstate Forever — were landmark rulings for water regulation.
"These two cases significantly expand EPA's decades-long understanding that a Clean Water Act permit is only required when a discharge is into groundwater that has a direct hydrologic connection to a surface water," he said in a Tuesday statement.
"By holding that permits are required whenever any amount of the discharge reaches the surface water in any way and at any point in time, the two decisions have unearthed incredible uncertainty for those who are trying to understand and comply with the law."
The court did not take the Kinder Morgan case, which concerns a pipeline that ruptured in South Carolina, sending gasoline into groundwater.
The controversy is separate from the ongoing debate over the EPA's Waters of the United States rule, which determines the waterways that are subject to federal regulation. The Trump administration is currently working to greatly restrict which waterways, like wetlands and tributaries, are within federal jurisdiction.
In asking the high court to hear the case last year, attorneys for Maui County called the 9th Circuit ruling a "radical expansion" of the Clean Water Act.
They said millions of water pollution sources, including municipal water treatment plants and others, would be subject to strict new rules about where they could put waste and how to treat it.
A coalition of Hawaii environmental groups asked the Supreme Court to let the 9th Circuit ruling stand, subjecting the groundwater to tightened standards.
Those groups, led by the Hawaii Wildlife Fund, said the 9th Circuit ruling aligns completely with Supreme Court precedent and the law.
"There is no basis for petitioner's alarmist claim the Ninth Circuit's decision sweeps millions of new sources into the [federal] program," the groups said.
While taking the case, the high court said it would not review the question of whether Maui County had been given proper notice that its waste injection wells violated the Clean Water Act, since they had been operating for four decades.
Comments
comments