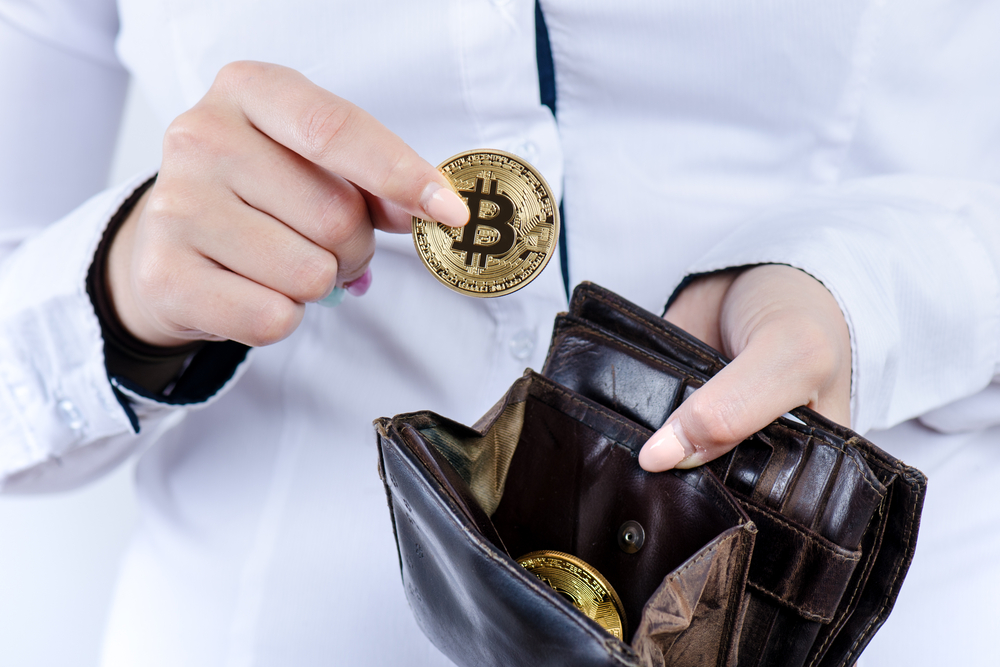 US Crypto Exchange Coinbase Adds Bitcoin Support to Coinbase Wallet App
United States cryptocurrency exchange and wallet Coinbase has added Bitcoin (BTC) to its Coinbase Wallet app, according to an announcement published Tuesday, Feb. 5.
In August 2018, Coinbase had announced that Toshi, the open source decentralized app browser and wallet developed by Coinbase, will rebrand to become Coinbase Wallet.
As explained by the crypto exchange, Coinbase Wallet is slightly different from the main app, Coinbase (or Coinbase.com). With the latter, the cryptocurrencies purchased by customer and the private keys are stored by Coinbase. With Coinbase Wallet, users stores their own crypto protected by their unique private keys.
The new update for Coinbase Wallet will be rolled out for iOS and Android next week. Bitcoin support will be activated by default, as soon as users choose to receive the coin to the wallet. The users' private keys will be encrypted on the phone using Secure Enclave technology.
The announcement states that Coinbase Wallet supports both SegWit and Legacy addresses. Moreover, the app supports the Bitcoin Testnet for developers and power users. Coinbase also mentioned again that it is considering adding add Bitcoin Cash (BCH), Litecoin (LTC), and other major cryptocurrencies to its Coinbase Wallet.
Earlier yesterday, Feb. 5, Coinbase launched support for European Union residents to make fiat currency withdrawals to online payment system PayPal. And in January, the U.S. exchange added resources for customers in the U.S. to claim crypto trades on their taxes, and integrated its systems with popular tax software TurboTax.
As Cointelegraph reported earlier this month, cryptocurrency hardware wallet firm Ledger has unveiled its new Bluetooth-based wallet Ledger Nano X that will allow customers to store 100 crypto assets and control them via a mobile device.
Another major crypto wallet, Blockchain.com, has recently added partial support for Bitcoin SV (BSV), noting, however, that it has no plans to offer full functionality for the crypto at present.
Comments
comments